MarkovEVE
---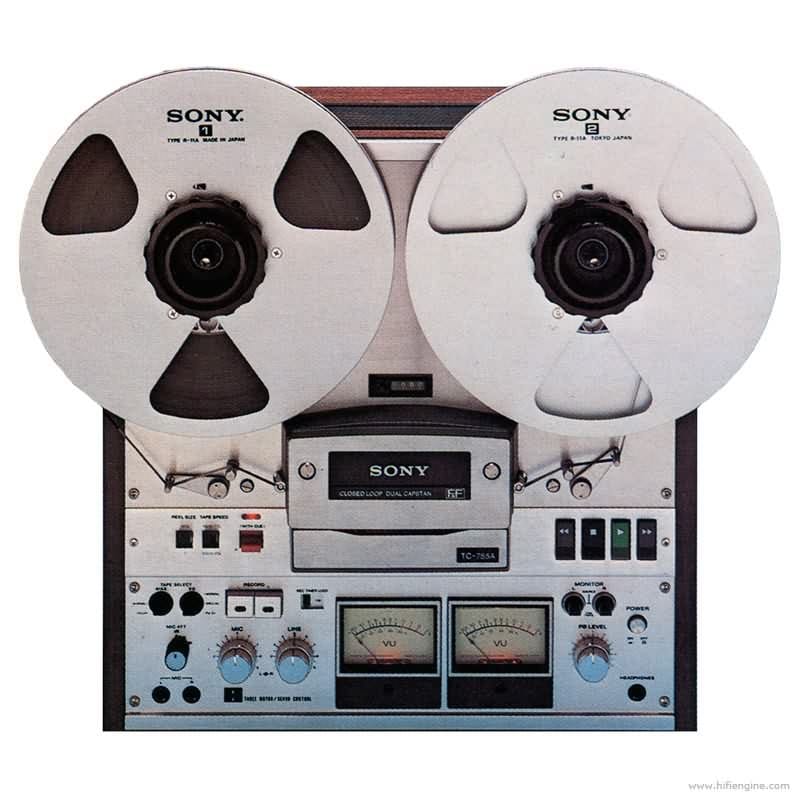 My work MarkovEVE is a sound installation about placing artifacts from digital worlds (specifically the EVE universe) in the physical world in order to bring digital experiences and stories into the palpable realm.
Eve Online is a MMORPG where thousands of players explore the universe in pursuit of resources, fights and adventures. The scale is massive, and organized groups in game wage wars against each other, leading to epic battles. The game holds the world record for biggest player versus player battle, with 8825 players. However, all of this happens in an abstract digital system, visualized in different ways. The players see it rendered on their screens, but the actual world lives in a black box sitting in server farm somewhere in London.
I wanted to demonstrate how some happenings in the digital world can feel just as real as something we experience in person. In order to do so, I "recorded" a virtual battle in EVE Online and reproduced it as an historical/archeological artifact. Using EVE's open API, I was able to get real time data from much of what was happening in-game. I created an observer, a program I could position in EVE's universe and record what it could see from the data. For communicating the events, I used voice synthesis and Markov chains for generating dynamic voice reports based on battle data, thus having a narrated report of casualties captured live. I hacked the game assets to extract the game's audio files, creating a library of sounds I could assign to data and create a dynamic soundscape for further immersion. The audio output was recorded live onto magnetic tape, and the work is presented as a sound performance where I set up and play a section of the tape.
With the objective of clashing digital and physical worlds and dimensions, I created an artifact that has a foot in both, questioning how real can a digital experience be.